The historic Cast Iron Building leasing opportunities are located in the heart of Laclede's Landing in Saint Louis, MO. The Cast Iron Building's St Louis office space is walking distance from Busch Stadium or Edward Jones Dome, the Arch grounds, the Riverfront, the newly Constructed Lumiere Place Casino, and many more attractions.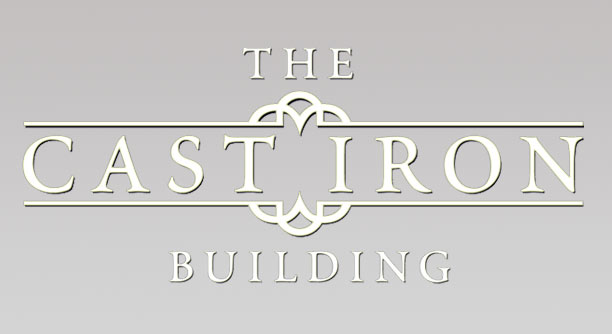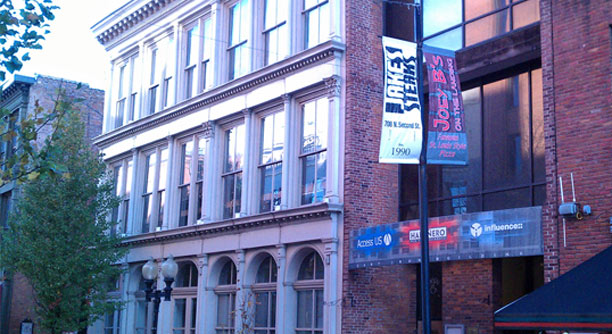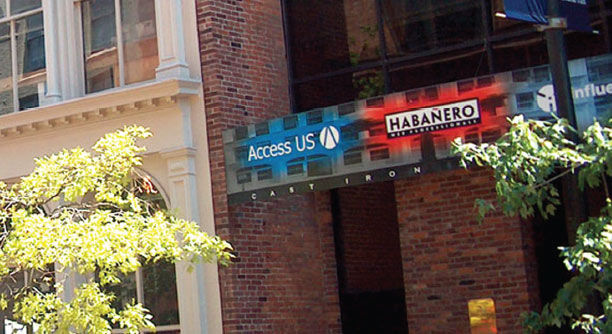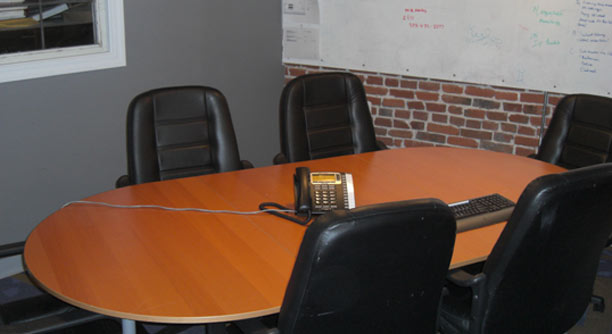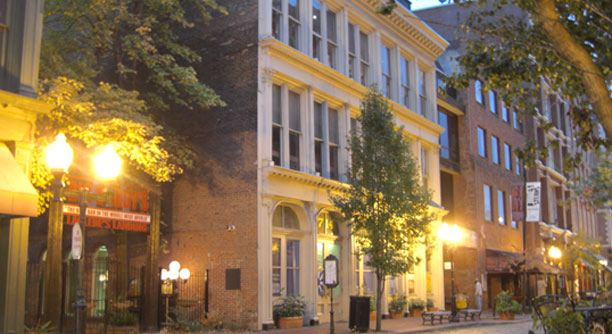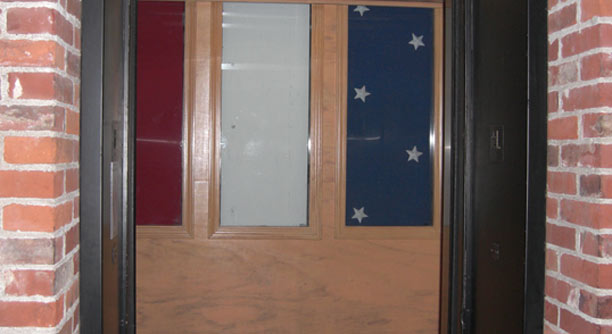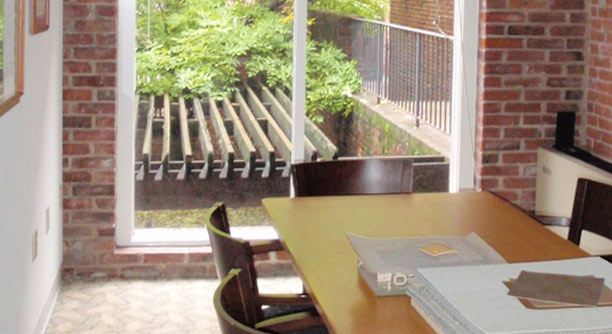 Originally constructed in 1896, the Cast Iron Building's St Louis office space has been beautifully renovated to accommodate the needs of modern-age businesses. The building is 3-stories and is elevator served. The spaces have modern loft design with visible brick walls, wooden floor joists, exposed duct work, and contemporary light fixtures. with Multiple floor plans and layouts are available for both retail and office tenants.

The Cast Iron Building is located near the center of Laclede's Landing, one of St. Louis' most established and stable real estate markets and one of St. Louis' most thriving business and social marketplaces. If you are looking for Downtown St Louis office space, The Cast Iron Building is perfect for your needs!
Today, St Louis office space located in the Cast Iron Building has been renovated, and is now home to several high-tech, 21st century businesses in it's newly renovated office space. The history of the Cast Iron Building, from cobblestones to technology, is a fascinating story.